The ECF Insight Events on the Finnish education phenomenon are a great way to stay up to date with the latest insights and to interact with our experts.
You are warmly welcome to join our free events to hear more!
Next Event – Opening Windows on Finnish Education – 22 April 2021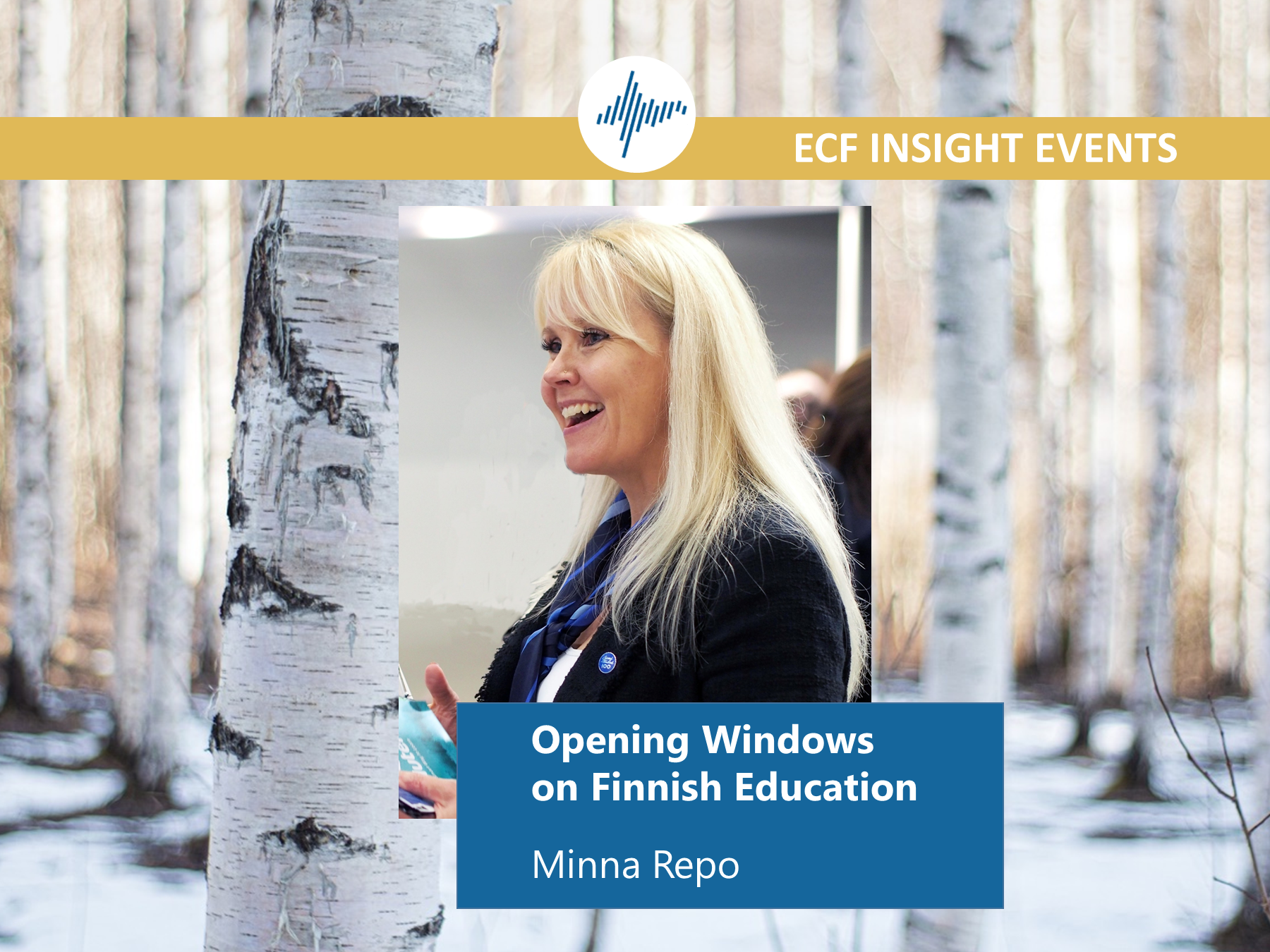 Opening Windows on Finnish Education
22 April 2021
The Finnish education system is globally well known for its ability to combine high academic performance while building students' holistic wellbeing. It is based on successful realization of socio-constructivist theories of learning in action. Active student learning and collaboration leads to highly successful learning of both knowledge and skills. With the reflective approach taught early on the students are able to look at the past, the present, and the future.
Entrepreneurship Training
Entrepreneurship and an entrepreneurial mindset are something that can be learned. The components are creativity, ability to innovate, capabilities for risk management, ability to take responsibility, planning and setting goals, and managing activities to achieve these goals. As labour markets continue to experience rapid and often unpredictable change, entrepreneurial education has become a major area of interest in school development.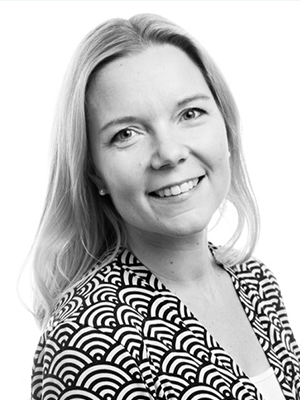 Preparing for life through holistic learning
Preparing our children for their future is the main task of education. Everyone working with schools recognises that, but still, we quite commonly stick to educational traditions. Some of those traditions are not really designed for life in, say, the 2050's, when today's school children are at the summit of their lives as persons, parents and employees.