EduCluster Finland Expert Blog
Opening Windows on Finnish Education
By Minna Repo, 14 April 2021
The Finnish education system is globally well known for its ability to combine high academic performance while building students' holistic wellbeing. It is based on successful realization of socio-constructivist theories of learning in action. Active student learning and collaboration from Grade 1 onwards leads to highly successful learning of both knowledge and skills.
This pedagogical approach is now being adopted in leading schools globally. However, pedagogy is only half the picture. If a school is to become a powerful learning community, teachers need to cooperate, collaborate, and set an example of genuine teamwork – one of the key 21st Century competences.
Leading schools have talked about developing competences for many years. But 'walking the talk' means taking action. Involving students of all ages, global competences enable young people to have the capacity to approach life from essential perspectives.
Finland has been instrumental in successfully enabling students to gain these competences through what we call curricular transversals.  These transversals are learning modules which link to topics in the existing curriculum. They systematically develop the knowledge, values, skills, and attitudes of students from Grades 1-12. This is one way in which schools in Finland truly internationalize, locally and globally.
Here in Finland, we have specialized in re-shaping curricular practices so that students can build navigation knowledge and skills from an early age. To do this they need to be actively involved in formative assessment processes. This enables them to look at the past, the present, and the future as they continuously learn. Assessment is seen as a tool for growth, and it is a significant feature of individualized learning. Re-shaped curricular practices are now the driving force in leading schools where students have opportunities to realise their full potential.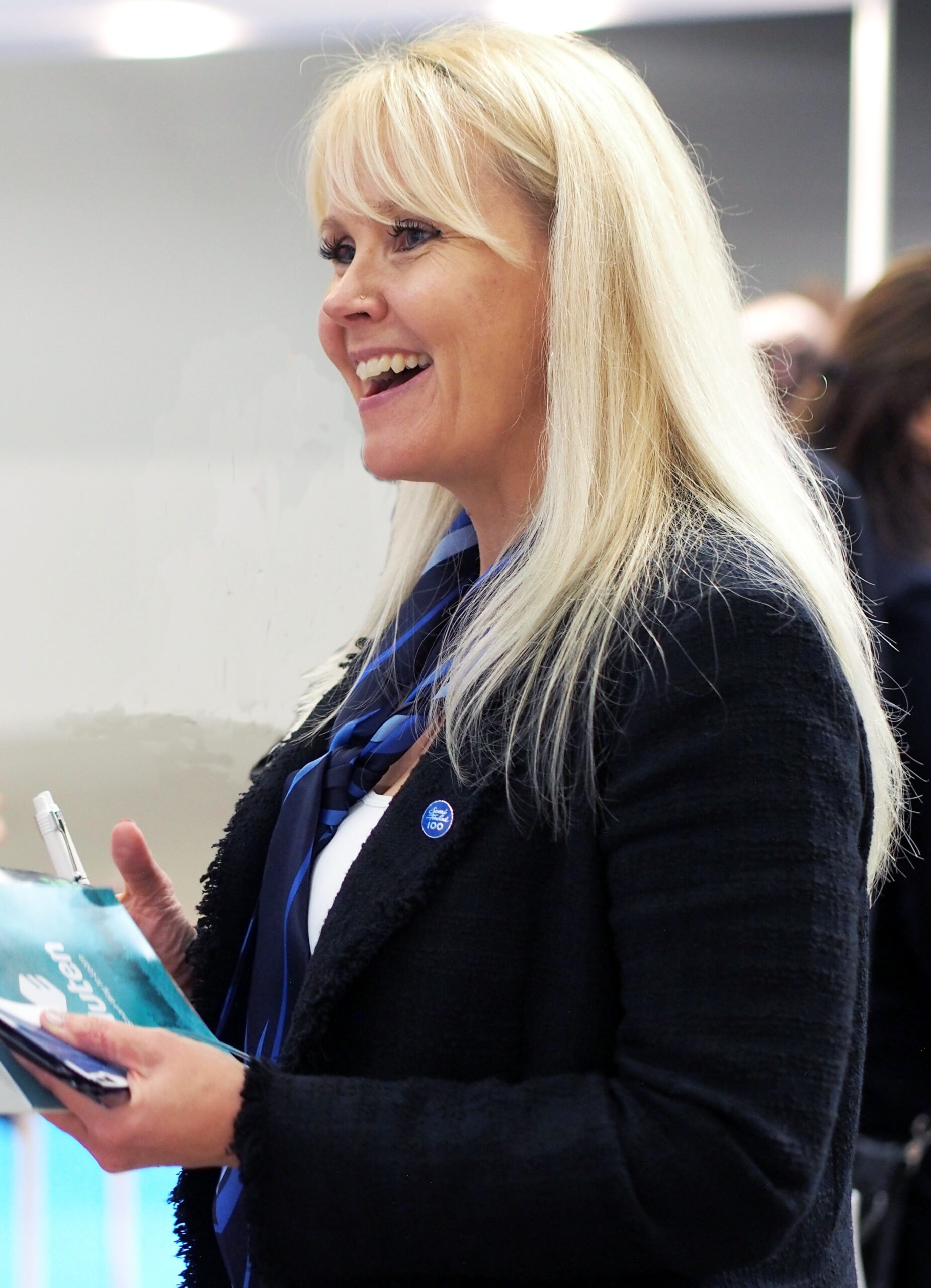 Lead Expert Minna Repo is known as a passionate international teacher training specialist with a master's degree in education from Oulu University, 1993. She has 20 + years of experience in education in different positions in Finland and abroad at the smallest rural schools in the countryside to the international metropolis of the Middle East.