We are a team of experts who share a passion for co-creating outstanding education
The application period for our partner schools is now closed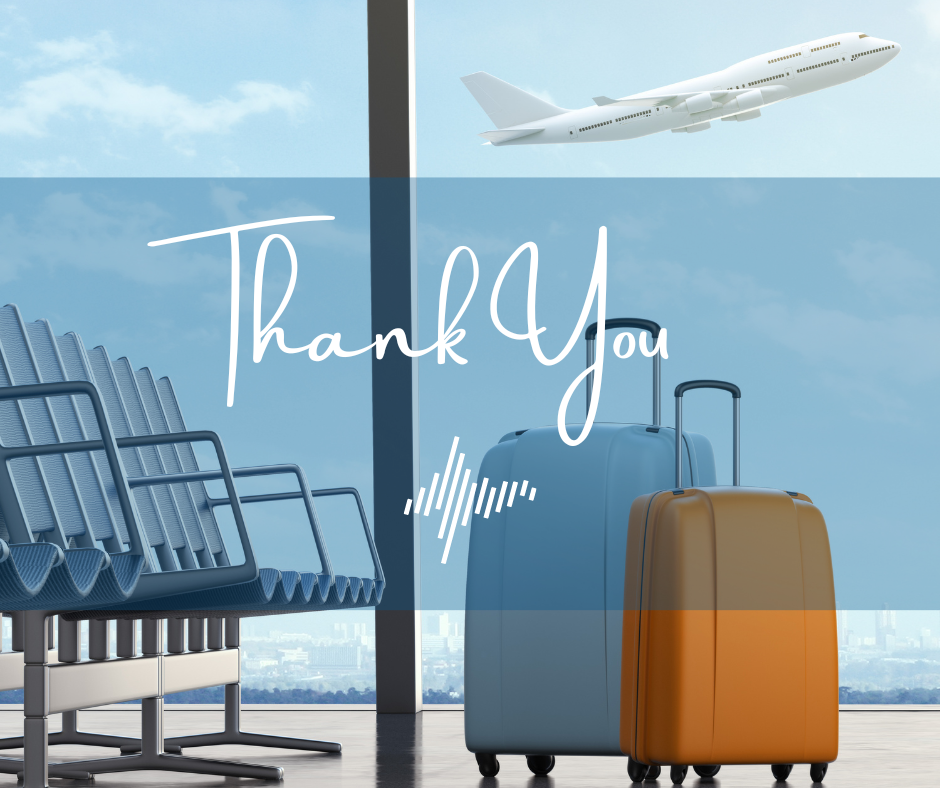 Thank you for your applications!
If you missed the application period and are interested in working in our international partner schools, please join our Pool of experts below. The schools may make additional recruitments during the spring.
Calling for top-of-the-line education professionals! 
EduCluster Finland operations are based on strong understanding of the Finnish Education system and the best practices from both Finland and abroad. We believe that everyone deserves the best possible education and future.
To ensure and enhance the execution of our vision we are looking for open-minded education experts with a multi-cultural approach and versatile competencies to work in our partner schools and projects around the world.
Pool of Experts
Join our  Pool of Experts to stay updated on our long-term career path options as well as short term international projects. For future reference, we are keen on welcoming like-minded education experts into the community.
Join the Pool of Experts
ECF Trainee Pool is now open!
The ECF Trainee Pool is designed to serve teacher students who are looking for a trainee placement abroad. To find out more and to apply, please visit educluster.fi/traineepool