EduCluster Finland Expert Blog
Project Based Learning
By Sanna Nummela, 7 June 2021
We need to better prepare our students for their future, even though the future may not be very clear to us at this point. What we do know is, that various skills and competences will be needed but how can we ensure that we provide them to our students?
Promoting a learner-centered approach changes the mindset and the role of the teacher by providing more responsibility and freedom for the students. While taking the ownership of their own learning process students become more motivated and interested towards their own studies. This, ultimately, will help them to understand the bigger picture, life after school, and the reason why they are studying. Working together with fellow students offers the skills of collaboration, communication and problem solving, all of which will benefit them later in their lives and careers.
We live in a modern world sustained and advanced through the successful completion of projects during our studies, work and free time. Solving real-world issues that matter is important to us as adults—and it's important to our students too. So why not take that type of approach into our daily teaching. Project-Based Learning is a teaching method in which students gain knowledge and skills by working for an extended period of time to investigate and respond to an authentic, engaging and complex question, problem, or challenge. By connecting aspects of working life into our projects we are able to offer even more complex and interesting cases to our students. These types of projects will challenge both students and teachers and what's best they give perspective of what is expected after school.
So, if we are to prepare students for success in life, we need to prepare them for a project-based world.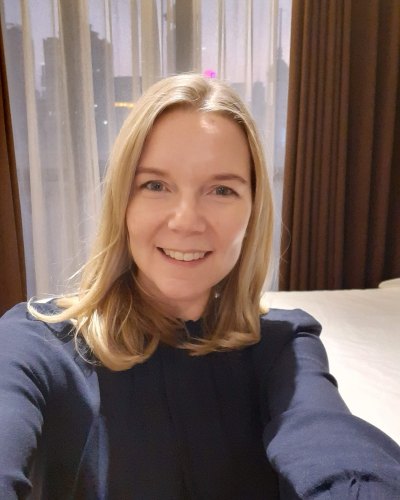 Lead Expert Sanna Nummela specialises in designing innovative TVET practices, and coordinating competence-building programmes globally. Having recent experience in Finland, East Asia and the Middle East, she designs and carries out professional development processes for educators in basic, vocational, and higher education.