Press release
Free to publish 7 April 2021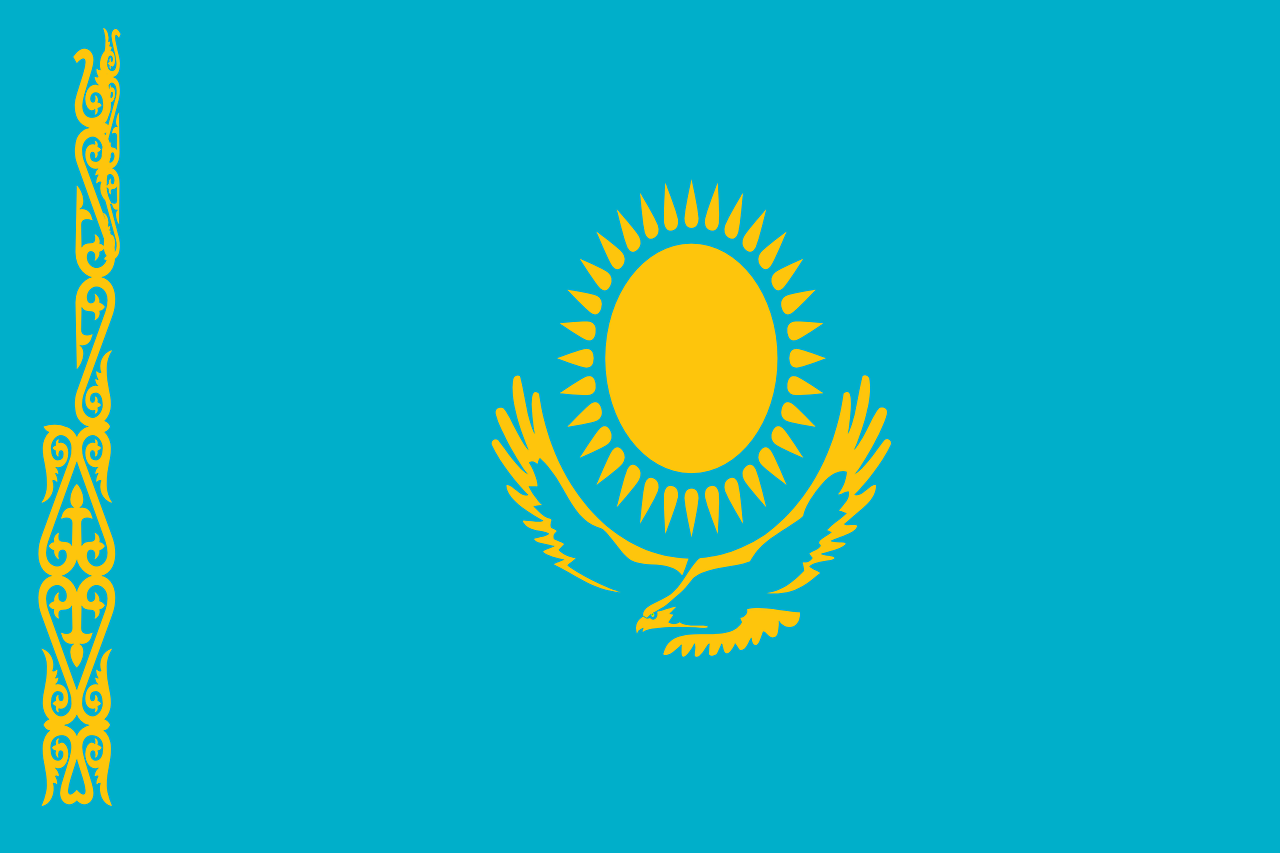 Finland International School to launch in Kazakhstan
EduCluster Finland (ECF) are excited to announce, it has signed an agreement with Al-Farabi Academic School to co-create a Finland International School in Shymkent, Kazakhstan. For the signing, both companies were represented by the ECF CEO, Mrs Kati Loponen and Al-Farabi Academic School Director Mrs Aishagul Shaikhina. The ceremony, held remotely due to COVID-19 restrictions on travel, marks the beginning of a long-term collaborative partnership.
The trilingual school, which will accommodate both local and expatriate students, is set to open its doors in 2021. The school will open with grades 1-5 operated as a Finnish-style school expanding up to grade 12 in subsequent years, teaching will follow a blended Finnish-Kazakh-Russian curriculum will be implemented by Finnish and local teachers working in close collaboration.
ECF will closely work with Al-Farabi Academic School during the school's set-up phase to prepare for the launch. Once the school transitions into its operational phase, ECF will serve as the school's quality management partner, supporting the learning community in delivering first-class education.
"The start of this partnership is a momentous occasion for EduCluster Finland, marking a new school project in Kazakhstan and our eighth school partnership globally" remarked ECF's CEO Kati Loponen.
Al-Farabi Academic School Director Aishagul Shaikhina stated: "We want to offer the best possible education to our children in Kazakhstan, and we are proud to have ECF as our partner in our work for the future."
Established in 2010, EduCluster Finland Ltd engages in global operations pioneering expertise over the entire Finnish educational spectrum. ECF co-develops leading-edge educational solutions with its three owners: University of Jyväskylä, JAMK University of Applied Sciences, and Jyväskylä Educational Consortium Gradia. ECF has partnered with several education providers across the globe and has operated the fast-growing Qatar–Finland International School since its foundation in 2014.
Opened in 2020, Al-Farabi Academic School is aiming to become the trilingual International School by receiving CIS membership and establishing the Finnish educational system because of its high quality, which was proven by numerous annual PISA tests. Despite its' recent opening, Al-Farabi Academic School is planning to become the leading educational organization in the South Kazakhstan region, where any student will be able to choose the direction of his interest and be involved in projects that can be recognized on the international level.
For more information, please contact
Ilkka Hendolin, Lead Expert, EduCluster Finland
ilkka.hendolin(at)educluster.fi